LATISSE® (bimatoprost ophthalmic solution) 0.03%
LATISSE® is an FDA and Health Canada approved medical treatmentto treat hypotrichosis of the upper eyelashes. The active ingredient in LATISSE® is called Bimatoprost,a prostaglandin analogue, which helps to stimulate the follicles, so hair grows faster. This medication is used to treat patients with not enough or inadequate eyelashes. Bimatoprost makes the eyelashes more noticeable by causing more eyelashes to grow and making them longer, thicker, and darker. Bimatoprost is similar to a natural chemical in the body (prostaglandin).
You May Benefit from LATISSE® Treatment
LATISSE® requires a prescription, At Pure Rejuvenation Anti Aging & Laser Clinic, your nurse practitioner will review your past medication history to determine if you are a good candidate, as there are some complications from LATISSE® that the individual must be informed of, and they should have an overseeing healthcare practitioner who can manage side effects. 
Longer, fuller lashes are typically seen after two to four months of consistent use. Some people notice changes in as little as a month.
LATISSE® is not a permanent solution for longer eyelashes. You'll need to commit to applying the product for as long as you want your enhanced lashes to last. Once you stop using it, your lashes will return to their original length within a few months.
Ensure the face is clean, makeup and contact lenses are removed. Once nightly, place one drop of LATISSE® (bimatoprost ophthalmic solution) 0.03% on the disposable sterile applicator supplied with the package and apply evenly along the skin of the upper eyelid margin at the base of the eyelashes. The upper lid margin in the area of lash growth should feel lightly moist without runoff. Blot any excess solution runoff outside the upper eyelid margin with a tissue or other absorbent cloth. Dispose of the applicator after one use. Repeat for the opposite eyelid margin using a new sterile applicator.
Do not reuse applicators and do not use any other brush/applicator to apply LATISSE® . Do not apply to the lower eyelash line.
Additional applications of LATISSE® will not increase the growth of eyelashes. Upon discontinuation of treatment, eyelash growth is expected to return to its pre-treatment level.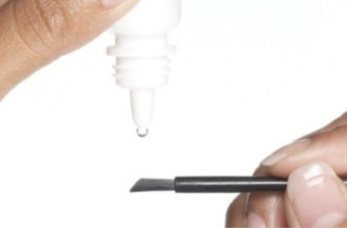 Common side effects of LATISSE® include:
Itching of the eyes,
Growth of eyelashes,
Eye irritation,
Dry eyes
Eye redness
Eyelash darkening and reversible darkening of skin around the eyes,
Permanent brown pigmentation in the colored part of the eye, and
Hair growth in other areas of the body that it comes in contact with
Rates of side effects are extremely low, with the most common (eye irritation) occurring in approximately 4% of clinical trial patients.For more information, please see LATISSE® full Product Information
LATISSE® should not be used by anyone who is allergic to bimatoprost or to any of the ingredients of the medication. LATISSE® It is not recommended by the FDA to anyone younger than 16 years old. LATISSE® solution use may cause darkening of the eyelid skin which may be reversible. LATISSE® use may cause increased brown iris pigmentation of the colored part of the eye which is likely to be permanent. While very infrequent, increased iris pigmentation has occurred when LATISSE® was administered.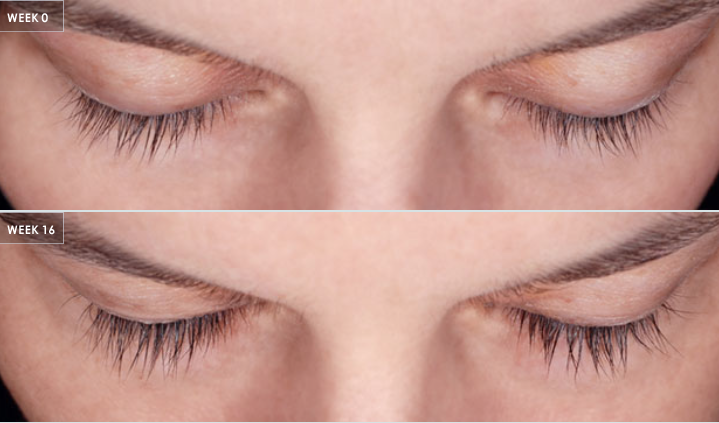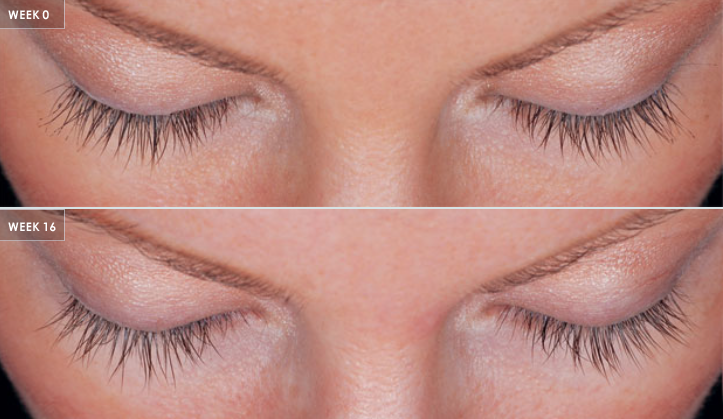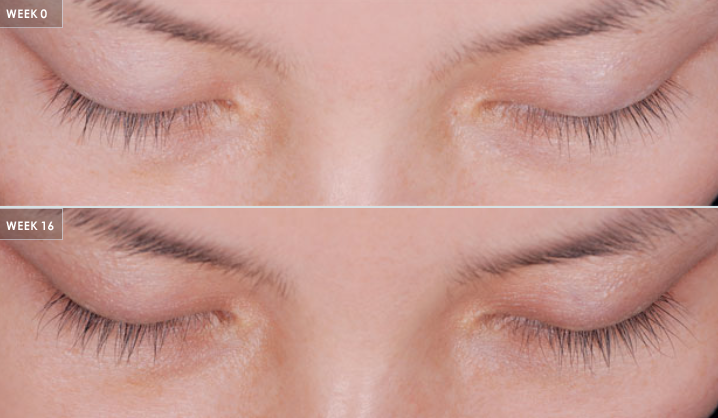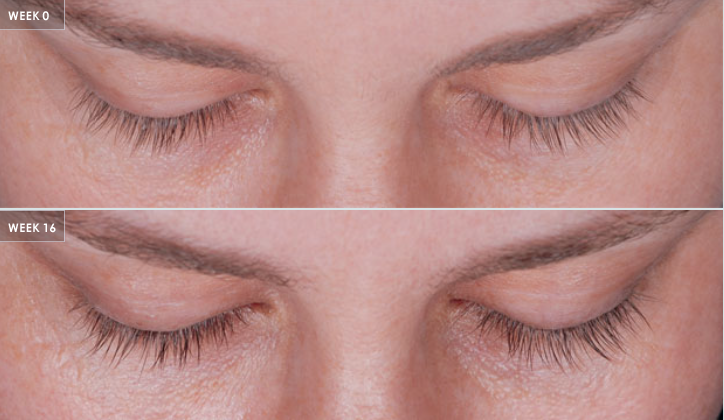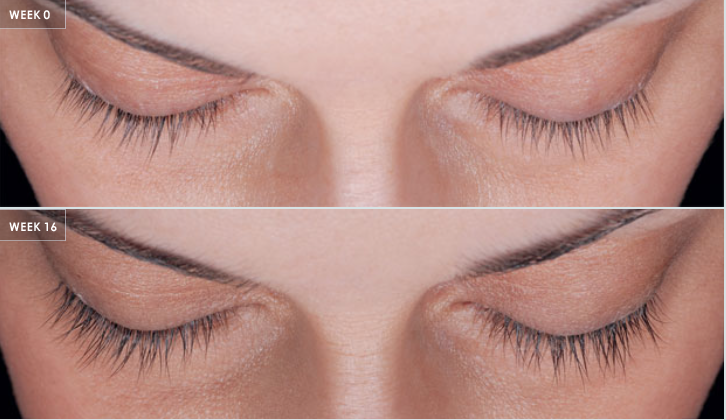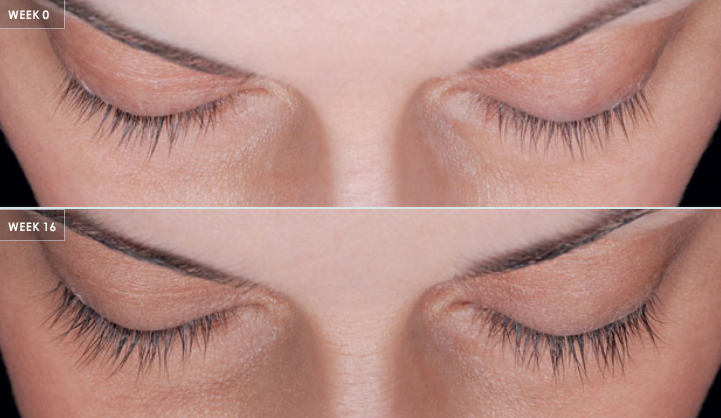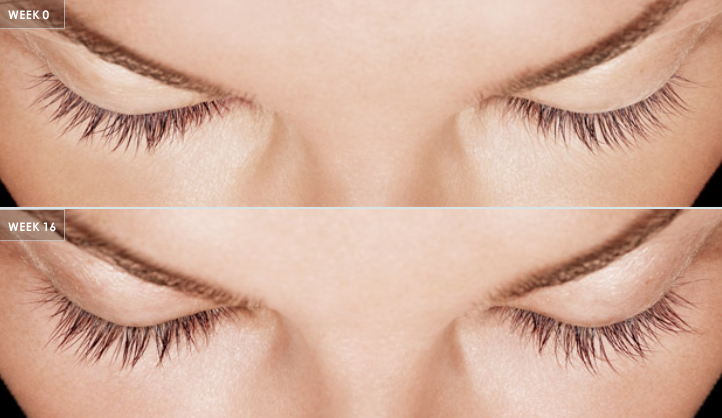 LATISSE® and its design are trademarks of Allergan Inc., an AbbVie company