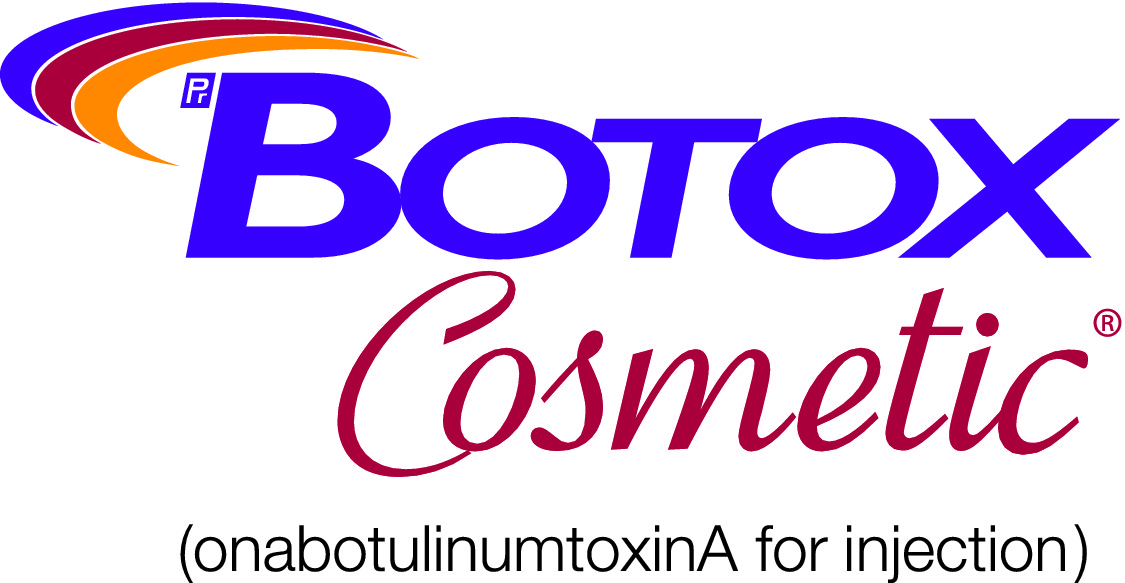 Glabellar lines, or "frown lines", are vertical wrinkles on the forehead that appear between the eyebrows. Lateral canthal lines, or "crow's feet", are lines that appear around the outer corners of the eyes. Both are not totally related to the aging process, because they are created by facial expression and movement (e.g., frowning and squinting), they can actually start to appear at a younger age. The appearance of those lines can become worse as the collagen in that area of the forehead breaks down. There are several factors, in addition to facial expression, that can cause or worsen the appearance of frown lines including.
Sun Exposure – UV light in the sun can damage collagen
Aging – can create a loosening of collagen fibers and increased skin elasticity
Smoking – can reduce the amount of new collagen produced
Repeated facial expressions

Effective treatments for this area can help by temporarily reducing the muscle activity in certain upper facial muscles, which can help smooth the wrinkles and create a younger appearance. Neurotoxins are purified proteins produced from the Clostridium Botulinum bacteria. The most common toxin is called Botox, a sterile, purified form of botulinum toxin type A, used to treat upper facial lines, including forehead, crow's feet, and frown lines.
BOTOX COSMETIC® AND ITS DESIGN ARE REGISTERED TRADEMARKS OF ALLERGAN INC., AN ABBVIE COMPANY. DYSPORT AESTHETIC IS A TRADEMARK OF IPSEN BIOPHARM LTD.