Restore, Enhance and Refresh your skin
As we age, our skin's appearance changes. This is the result of many factors, like genetics, repeated facial expressions and sun exposure. It's also caused by the gradual loss of hyaluronic acid, which is responsible for maintaining moisture in the skin and creating facial volume; as well as collagen which provides elasticity. As a result, our skin begins to sag and look thinner, and fine lines and wrinkles set in. the good news is that replacing hyaluronic acid can help reduce the visible signs going.
How does Restylane® work?
Restylane® is an injectable gel made of hyaluronic acid, a substance naturally found in the body that attracts and binds water molecules to add volume. When injected into the face, results are instant, adding volume to restore skin contours for a more youthful appearance. The Restylane® range of products is designed to help:
Restore a youthful-looking appearance by filling lines and wrinkles or adding volume
Enhance shape and definition for a balanced appearance or to improve your natural contours
Smooth wrinkles in specific facial areas, such as the cheeks, mouth/nose folds, lips and around the eyes for more youthful-looking you
Refresh and improve the smoothness, elasticity and appearance of your skin for a radiant-looking glow
Add fullness and definition to your lips
The Restylane® Family of Products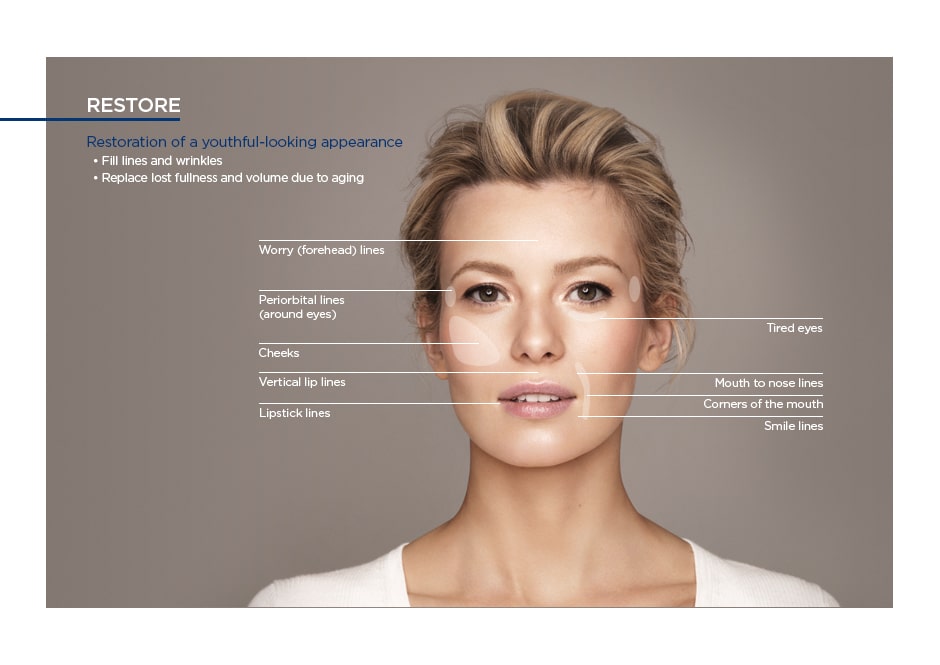 Restylane Silk
Fills thin superficial fine lines, such as forehead lines and lines around the eyes and mouth.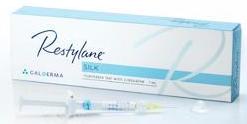 Restylane Refyne
Fills moderate facial wrinkles and folds.
Restylane Lidocaine
Fills facial lines and wrinkles and enhances the lips.

Restylane Volyme
Restores age-related volume loss in the cheeks.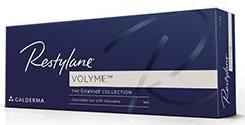 Restylane Defyne
Provides lift to enhance facial contours and smooths pronounced wrinkles and folds.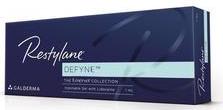 Restylane Lyft Lidocaine
Shapes facial contours, corrects folds and enhances the lips.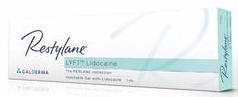 Restylane Kysse
Enhances the lips as little or as much as you want by adding volume, for a balanced and natural look.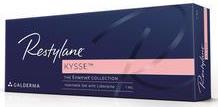 Restylane Skinboosters Vital
Initially: 3 treatments, 4 weeks apart
Maintenance treatment: Every 6 months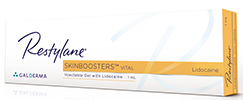 Restylane Skinboosters Vital Light
Initially: 3 treatments, 2-4 weeks apart
Maintenance treatment: Every 4-6 months

Results are almost instant, with an effect that can last up to 3 years, depending on the treatment area. Maintaining this effect is your freedom of choice; dermal fillers are non-permanent, putting you in control of the way you look. RESTYLANE can instantly replace lost volume to help restore youthful contours, so you'll see results immediately following your treatment.